Find Your Oportunity
Are you looking to work with enthusiastic experts who are tackling challenges in our industry and beyond? At Foniva Inc, we offer an open environment where bright ideas are given a chance to shine and everyone is eager to lend a helping hand.
Join US to reach your full potential.
Current Openings
The programmer hired by Foniva will have to understand, analyze and define the algorithms needed to achieve the objectives set by the technical director.
He will have to program all business decisions and ensure the quality of Foniva products and services.
Also, he will monitor on-line services, work independently on specific projects with customers.
Responsibilities:
Understand, analyze and translate the demands of the analyst
Ensure the feasibility of projects (initial or progressive).
Perform unit testing and integrated.
Implement applications patches
Write applications documentation
Requirements:
Knowledge of programming languages : C/C++, Php, Angular, Javascript, JQuery
Compliance with commitments and deadlines
Knowledge of Linux & Windows operating systems
Knowledge of Databases Mysql
Knowledge of the concepts of voice over IP and PBX
LOCATION: MONTREAL, CANADA
QUALIFICATION: 2+ YEARS EXPERIENCE, GRADUATION
Apply - hr@foniva.com
As a sales representative, the candidate will have to achieve the sales targets for the products and services.
Our company is specialized in the development of products and solutions for call centers. A good experience and a large network are mandatory.
This position requires a strong entrepreneurial spirit and a strategic approach.
Responsibilities:
Knowledge of the contact centers industry - Essential
Experience in sales of IT products
Ability to close sales
Bilingual (English, French). A third language is an asset.
Autonomous, dynamic, passionate
LOCATION: MONTREAL, CANADA
QUALIFICATION: 2+ YEARS EXPERIENCE
Apply - hr@foniva.com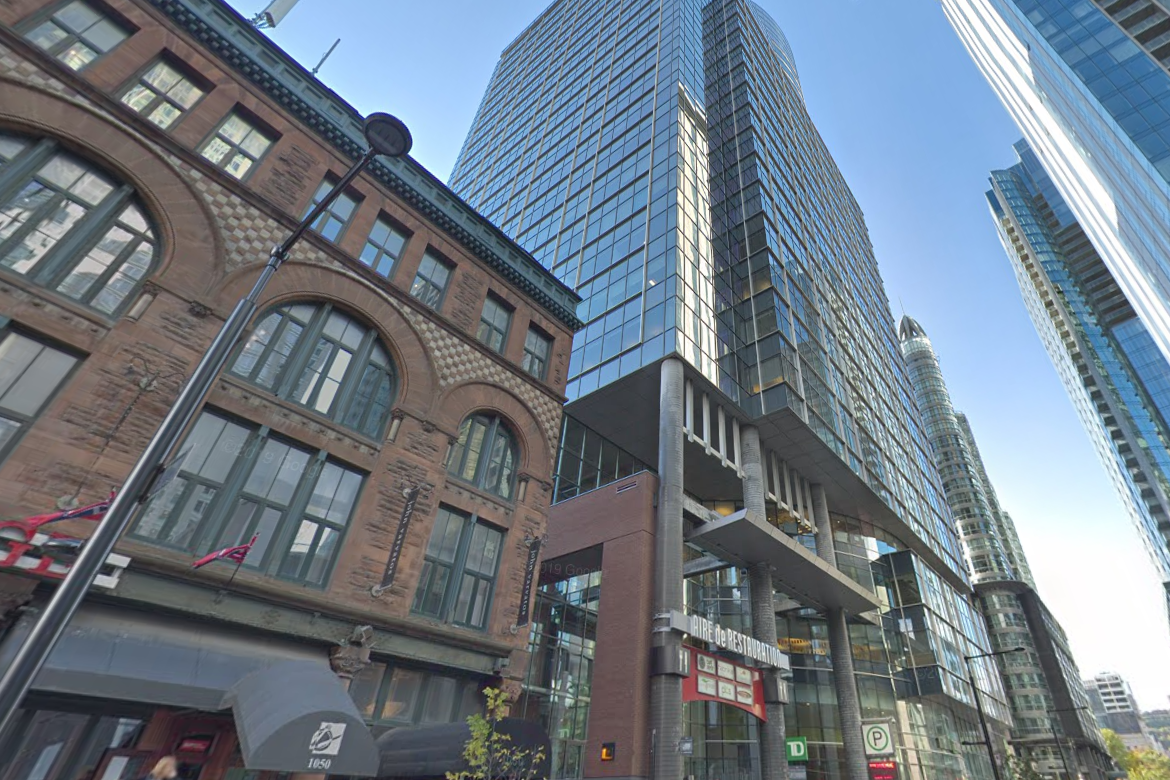 Foniva Inc employees are offered competitive salaries based on a combination of factors, including education, training and overall experience. Compensation is reviewed annually, and we take pride in rewarding employees for their best work. In addition to base salary, employees gain from a number of other unique benefits like sabbatical, professional development and much more. Employees are recognized for contributing to Foniva success.
Foniva Inc is an open, positive and customer-oriented company that set high ethical standards for all staff within the organization. We welcome people from diversified backgrounds, allowing them to unleash their potential with the ultimate goal of helping the company to stay at the top of its industry.
To be a great place to work, we need great people to work with us. Everything we do, every day, in more ways than one, helps to make a unique working environment for our employees and partners.